"IF YOU HAVE TO LEARN IT, THEN WE HAVE TO MAKE IT FUN"
WHAT'S EDUTAINMENT?
Edutainment is the art of infusing entertainment into education. The term was first coined by Walt Disney in 1948, but popularized by Bronx hip hop legend KRS-ONE in 1990. The ECO Foundation uses edutainment to trick students of life into learning through interactive and engaging experiences. ECO certified edutainers use pop culture, social media, games, music, and art to make learning spaces fun!
"DICE CUBE" is a mental math game that gets students moving, counting, and recalling a mini lesson on primary, secondary, and tertiary colors. This ECO Raptivity can be modified for learners of all ages.
WHY EDUTAINMENT?
Fun and culturally relevant material increases academic success (1)
Proven to improve the maturation of the frontal lobe which is responsible for executive functioning. (2)
Decrease undesirable behaviors like being disruptive, sleeping, and chronic absenteeism. (3)
(1) Henthorn, T. C. (2014). Experiencing the City: Experiential Learning in Urban Environments. Journal of Urban History, 40(3), 450–461. https://doi.org/10.1177/0096144213516073
(2) Henry, J., Tang, S., Hannenghan, M., & Carter, C. (2017). A measure of student engagement for serious games and IOT. E-Learning and Games, 262–270. https://doi.org/10.1007/978-3-319-65849-0_28
(3) Codrington, J., & Fairchild, H. H. (2012). Special education and the mis-education of African American children: A call to action. Washington, DC: Association of Black Psychologists.
Royal By Nature: Summer Of Freedom
Royal By Nature connects the leaders of tomorrow with the safe space they need to cultivate their skills and discover their purpose, so they can live healthy and fulfilling lives. Our goal is to connect young people living in West and Southwest Philly to Bartram's Gardens to work, learn, serve, and grow. Young people work side by side with the children they serve to grow food, fish, and connect with nature and each other. In addition, they take courses designed to holistically educate, empower, and inspire them. They develop a sense of pride in the natural, artistic, and creative work they produce that will reinforce their confidence in and out of the classroom. Stay tuned for 2022's Summer of Freedom!
KEEP YOUR CROWN UP
A series of workshops that reminds young people of their royalty, and the responsibility that comes with it. Our young people engage in interactive discussions and games to discover their superpowers.  We intentionally crafted the "Keep Your Crown Up" curriculum which infuses performing, visual, and language arts with social emotional learning. This program offers a creative outlet to support our city's future leaders with developing their interpersonal and academic skills while exploring how they can be better to themselves and their communities. We equip young people with the tools to advocate for themselves through creative expression, and channel their energy into a positive outlet that can develop into a bright career or therapeutic hobby.
Our goal is to support them in growing into the heroes we know them to be, and not the villains that society will try to make them. In addition, we offer them strategies to heal from what they've been through as they discover new ways to love themselves and others.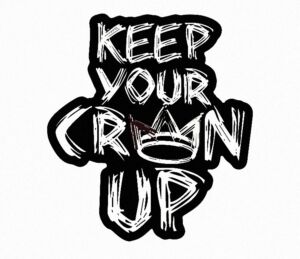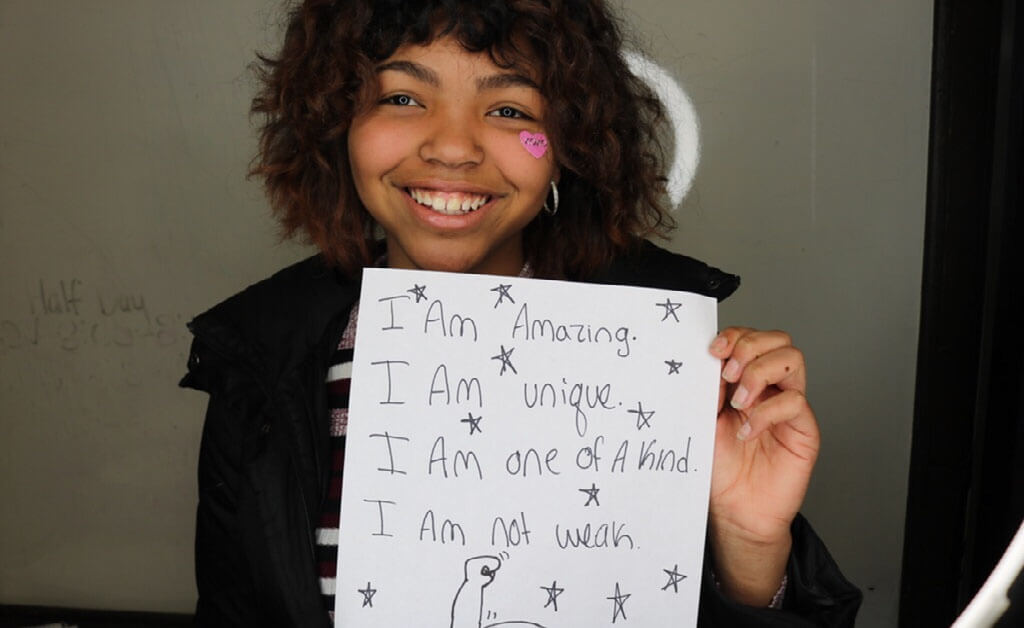 BUSTLENOMICS
Bustlenomics (business of hustling and economics) teaches young people how to set financial goals for themselves and their community. While raising those funds, they strengthen their mathematics and 21st-Century skills. The goal is to teach our royal future how to create their own opportunities to see the world as apart of themselves. We teach young people to break down their business plans into manageable tasks. Then we encourage young Kings and Queens to start building their empire one campaign at a time. Our use of project-based learning with PA Common Core standards helps strengthen their entrepreneurial skills.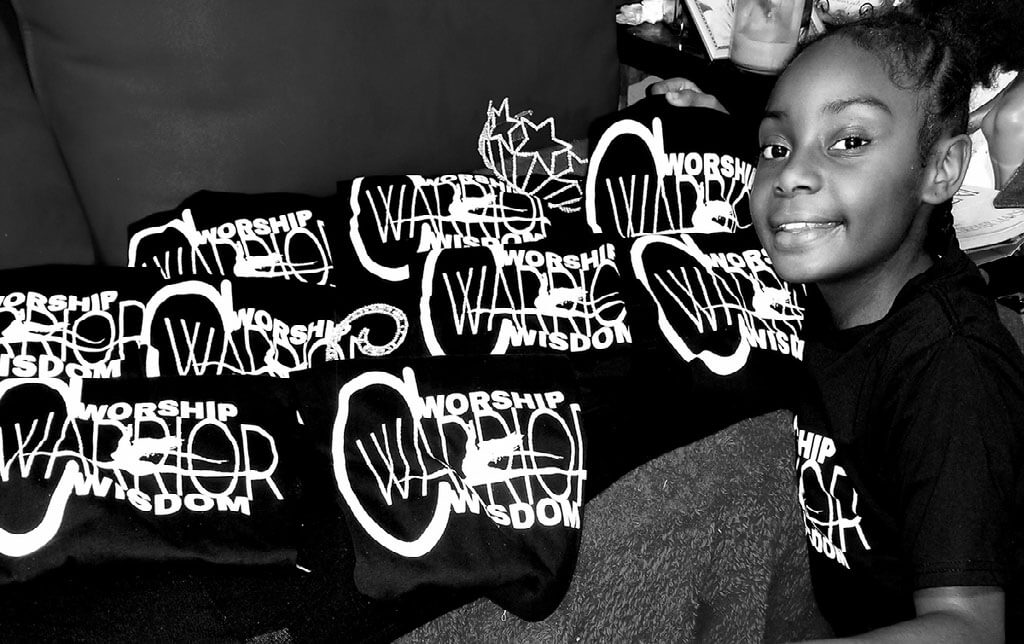 Cheris is one of our newest "Bustlesprouts"! She's a dynamic young praise dancer who shares her gift weekly throughout the tri-state. This ten year old has just taken her first step in being her own boss! Contact us to find out how you can support her today!!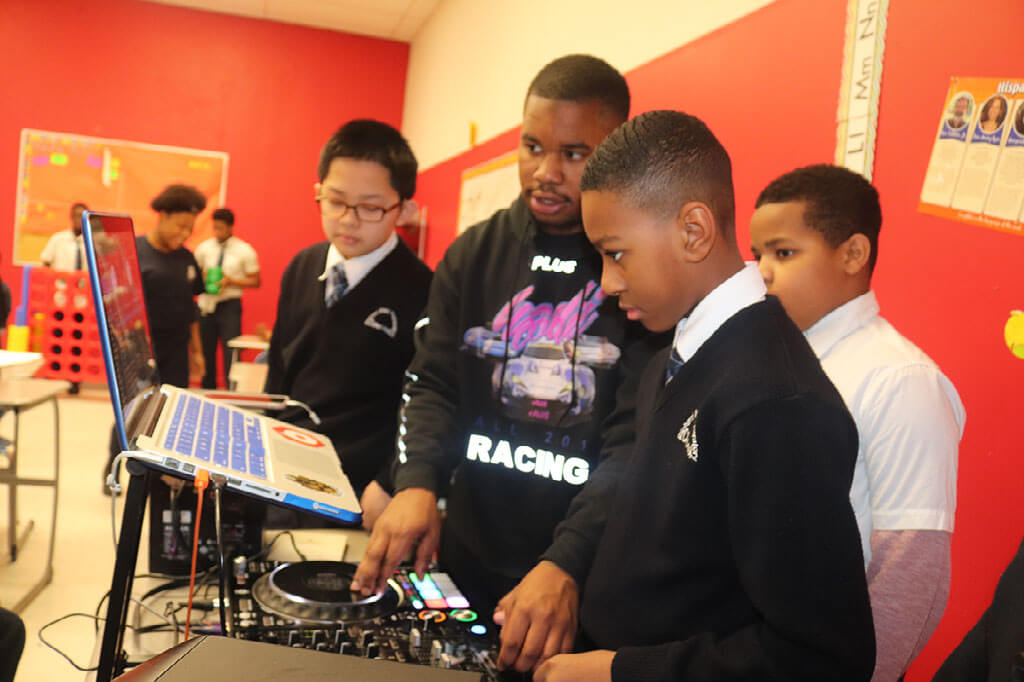 DJ Top Choice is teaching future DJ's some of the skills necessary to pursue a career in audio engineering and social gathering enhancement.
LITERACY, LIBERATION, & LEADERSHIP
We use a series of projects, trainings, games, and Socratic discussions to teach English Language Arts, Social Studies, and Civics. Our goal is to support the life long learners of today to be the leaders of tomorrow in and out of the classroom. Epictetus states that "only the educated are free", so we liberate the minds of our young people so they can develop the skills to be the heroes their community needs.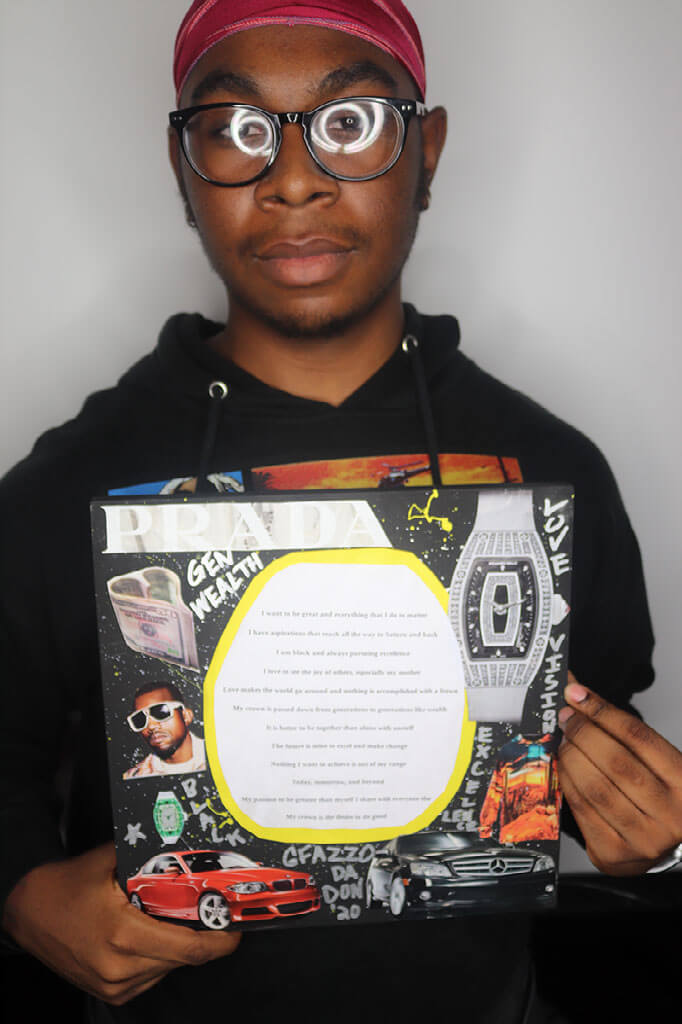 Gideon is a Service Site Ambassador that serves as the liaison between his campus, instructor, and our organization. Paid internships are one of the ways we support young leaders. This king used multiple mediums to communicate what his goals for his life entail. His goal is simple… "Black excellence and generational wealth"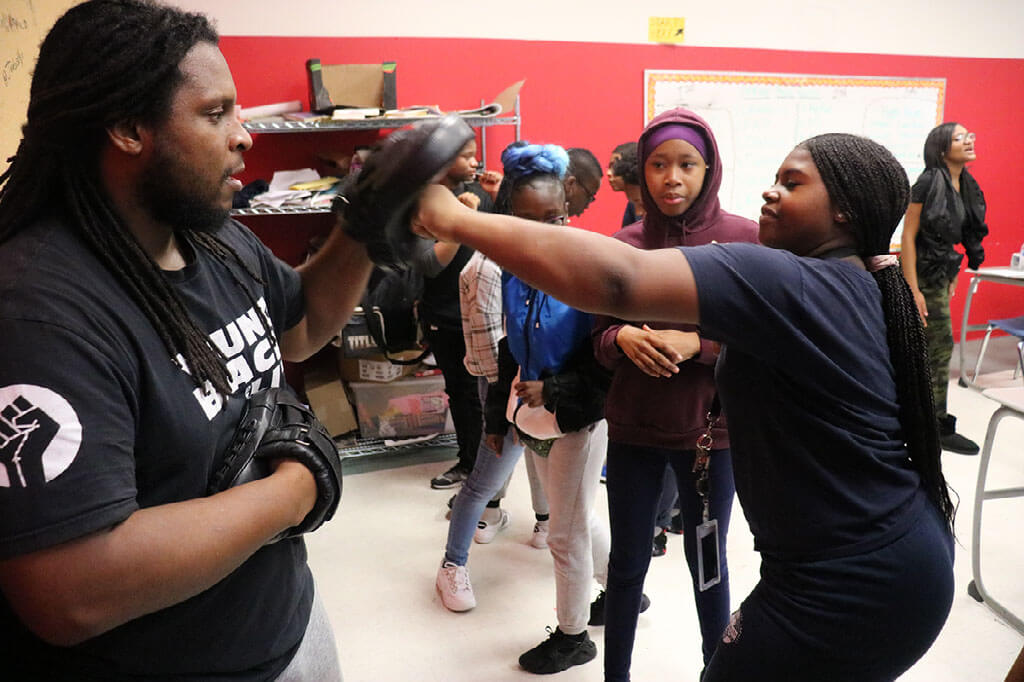 In addition to social, financial, and academic literacy, physical literacy is an essential skill if someone is going to lead their people to liberation. Brother Russell supported us in teaching our students basic self defense techniques.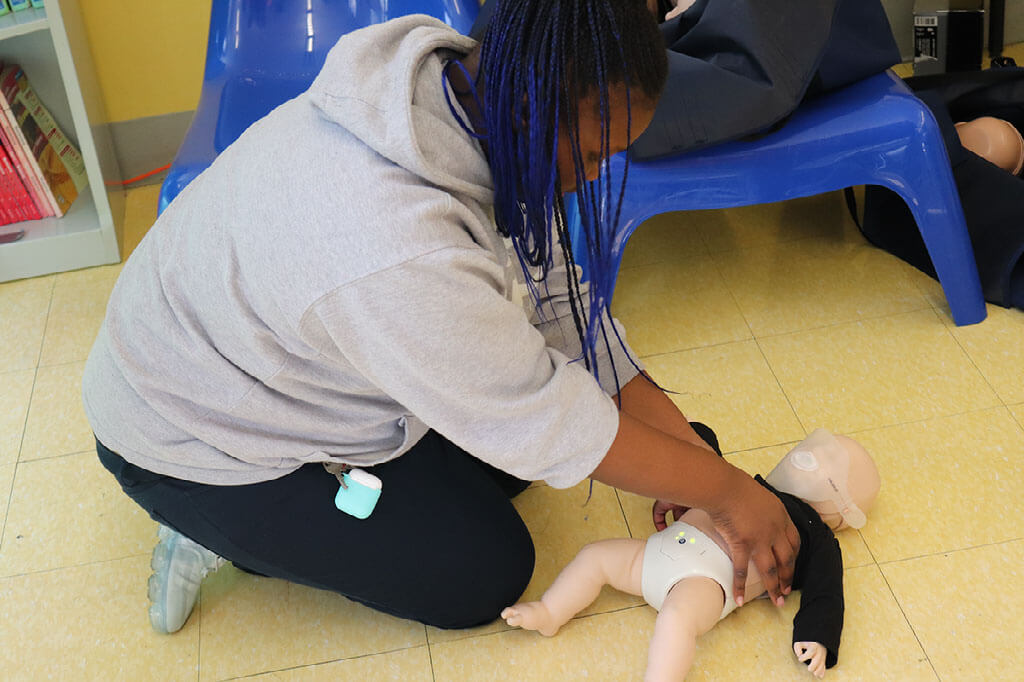 @HeartChangersTraining certified our young people in CPR and first aid, so they can be ready to save a life. Our goal is to add skills to their repertoire making them more valuable to their community and marketable in the workplace.
We teamed up with the dope souls of the ACT101 program at Arcadia University & Lincoln University for a spoken word workshop series, and we created this poem in only 7 minutes!!
CAMERAS CONVERTING COMMUNITIES
This program teaches scholars the step by step process of conceptualizing and developing their ideas into videos that get their message across. We've created PSA's, short films, and music videos to raise awareness on relevant topics they choose. Our goal is to equip young people with a skill that can spark interest in a career in media or technology while positively changing their communities.
A Social Media Challenge Created By High School & College Students in Philadelphia, PA
These young people created a public service announcement to raise awareness for domestic violence
LIFE LONG LEARNING
From self-care and communication to money management and mental health, we do our part to creatively educate our community. We offer a series of activities, workshops, and professional developments to support the people molding the next generation.