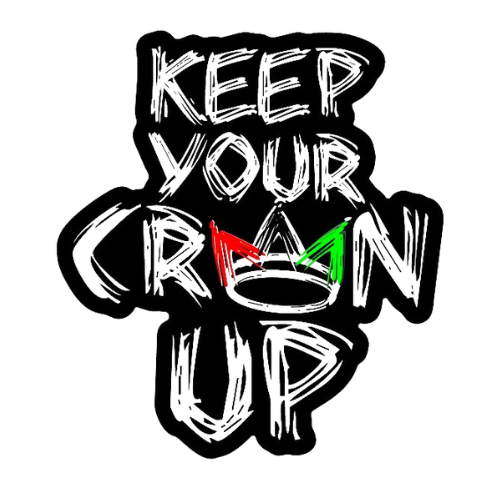 Education for the Culture, so they can have more Opportunities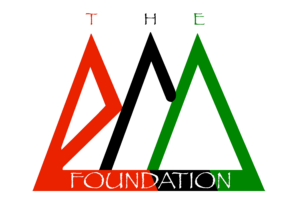 Connecting you with the community
The ECO Foundation works collaboratively with the people we serve to provide creative education, healthy food, and employment opportunities, so they can meet their needs today and thrive for generations to come.
We liberate people from institutional and structural oppression, so they can be better for themselves and their communities.
Education For The Culture,
So We Can Have More Opportunities
We Strengthen communities

We utilize The ECO Center to provide food, essential resources, jobs, technology, and a safe place to learn, laugh, and grow. This West Philly beauty has 4 apartments (3 are reserved for FREE six month emergency housing for young adults), and 2 commercial units that have since become ours.
This was not easy, but you believed in us! We have been blessed to raise the downpayment of $115,000 to purchase our $500,000 building in November 2021!!!
Since 2021 we have expanded our youth leadership development internship to 12 hours a week instead of 4 hours. We've also added social service coordination, teen and community drop ins, free breakfast & dinner, monthly youth and community experiences.
Although the campaign is over, we can use all the support we can get! Will you make a contribution to keep our doors open for generations to come?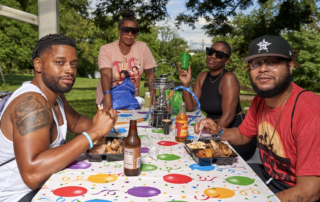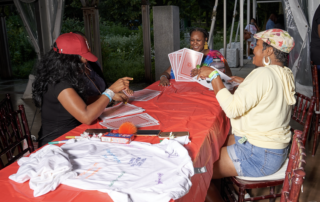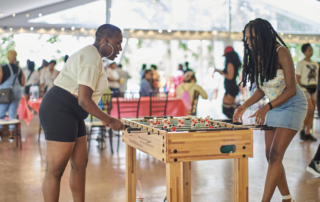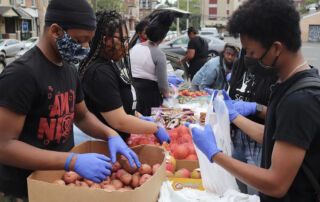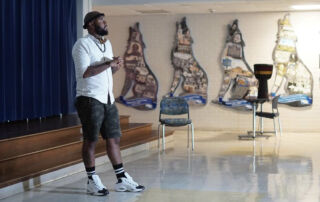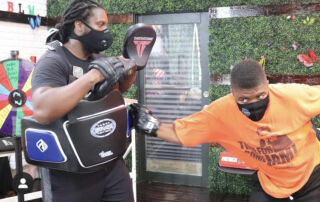 Get in touch!