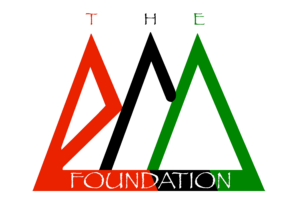 MISSION & VISION
The ECO Foundation works collaboratively with the people we serve to provide creative education, healthy food, and employment opportunities, so they can meet their needs today and thrive for generations to come.
We liberate people from institutional and structural oppression, so they can be better for themselves and their communities.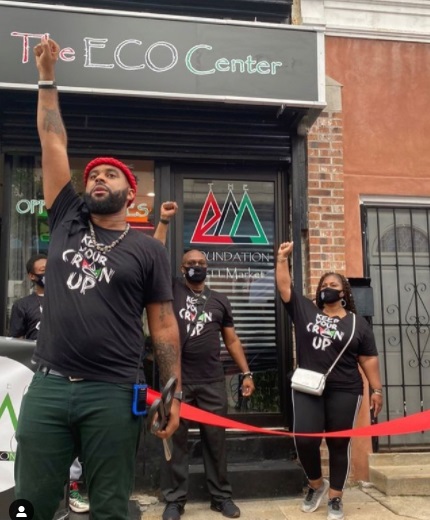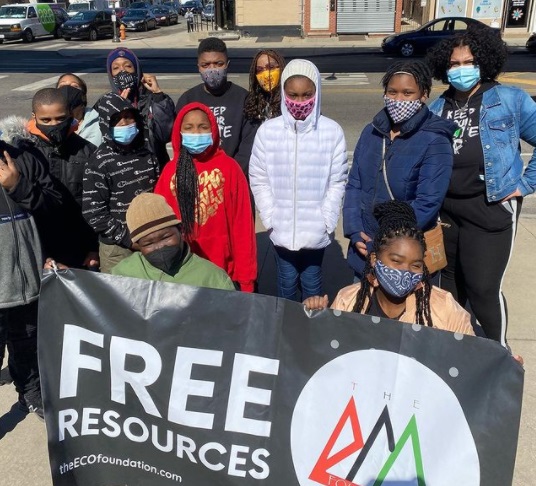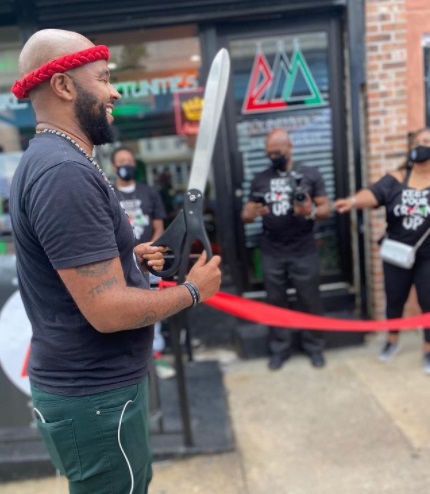 The ECO Center is located at 5411 Market Street, Philadelphia, PA 19139
We utilize The ECO Center to provide food, essential resources, jobs, technology, and a safe place to learn, laugh, and grow. This West Philly beauty has 4 apartments (3 are currently occupied by young adults participating in our workforce housing program), and 2 commercial units. This was not easy, but you believed in us! We have been blessed to raise the downpayment of $115,000 to purchase our $500,000 building!!!
Although the campaign is over, we can use all the support we can get! Will you make a contribution to keep our doors open for generations to come?
Pounds of Food Distributed since 2020
Students Taught since 2018
It's Time to
TRANSFORM
Communities Starting With Ourselves